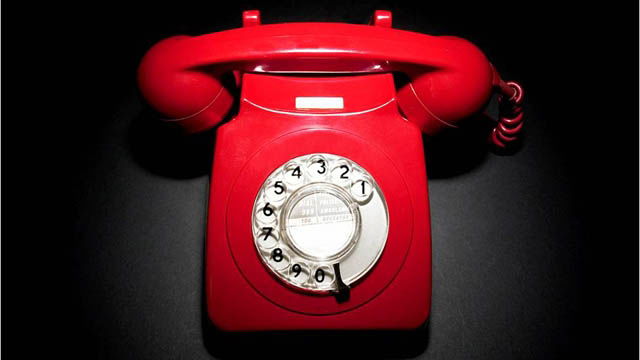 THE UK Department of Works and Pensions has set up a hotline for people to give tip-offs about benefit fraudsters.
Members of the public living in Spain can report suspected fraud anonymously via the Benefit Fraud Hotline on 900 554 440 or online at: www.dwp.gov.uk/benefit-thieves-spain. Phone lines are open Monday to Friday 8am-4pm and all calls are free and confidential.
They are hoping to catch fraudsters, some of whom come up with the most unlikely excuses.
One claimed his wife was really his sister, and another said she needed the cash for satellite TV. They are among the latest examples of strange excuses that Department for Work & Pensions (DWP) benefit fraud investigators have heard over the last year.
Other odd stories told to DWP officers include a claimant who, using a fake ID, said her skin colour had changed after a road accident; a man who blamed his evil twin; and a woman who claimed she wasn't in a relationship but just had a three-night stand resulting in three children over five years.
These unlikely stories are revealed as the Government announces a new campaign to target benefit fraudsters – encouraging claimants to come clean about any changes to their circumstances and urging the public to report suspicions about possible fraudsters to the National Benefit Fraud Hotline.
The campaign, starting this autumn, will remind claimants to report all changes in their circumstances at the time that they happen and before DWP investigators turn their attention to their claim. Examples of changes in circumstances include moving or buying property abroad, moving in with a partner or starting work.