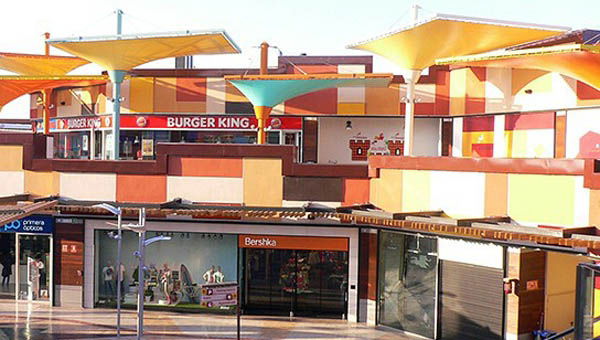 A PORTUGUESE man attempted suicide by setting fire to himself in the centre of Murcia's shopping district. He is currently in critical condition in hospital with 80 per cent burns.
Witnesses say he had a placard saying he had been refused access to his children and as a result, would set himself on fire.
It is understood the man has two children, both of whom have mental disabilities. When their mother died they were placed in to a home with the father having regular visits. However, staff complained of his increasingly violent behavior towards them and a temporary ban on visits was put in place as an evaluation was carried out.