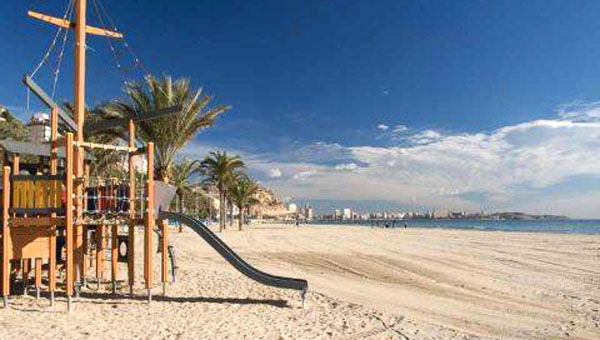 TWO people recently drowned on Alicante city beaches within 24 hours of each other.
They were the only deaths through drowning this summer in the city although 15 have died on other beaches in the province.
The first involved a Spanish tourist swimming at Alicante's El Postiguet beach.
A lifeguard saw his lifeless body floating head-down near to the Hotel Melia breakwater.
The green flag was hoisted for the Postiguet in general but a red flag flew near the breakwater where the body was discovered.
Attempts to revive the 68-year-old from Segovia were unsuccessful.  His body was bruised, possibly through contact with the breakwater rocks, sources said later. 
The second drowning occurred less than a day later when the body of an 80-year-old man was found near the shore on the beach at Playa de San Juan.