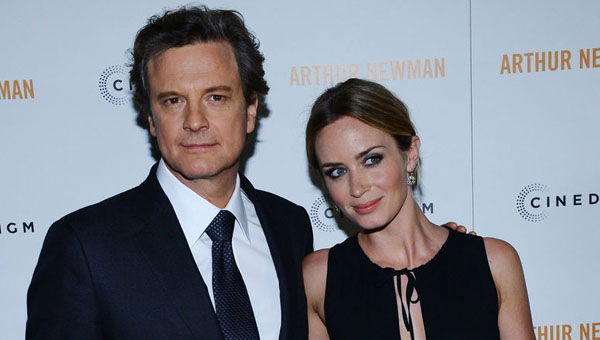 LONDON, Sept. 13 (UPI) — British film star Colin Firth is to lend his voice to the animated character of Paddington Bear in an upcoming live-action family film, the BBC reported. 
Firth won an Oscar for his performance in "The King's Speech." His other credits include the films "Tinker, Tailor, Soldier, Spy," "A Single Man," "Love Actually" and "Bridget Jones' Diary," as well as the TV miniseries "Pride & Prejudice." 
The BBC said Nicole Kidman, Sally Hawkins, Julie Walters, Jim Broadbent and Hugh Bonneville will co-star in the film, which was inspired by Michael Bond's children's books about a bear from Peru, who is found on a London train and adopted by the Brown family. 
To be helmed by director Paul King, the film is expected to be released around Christmas 2014, the BBC said.