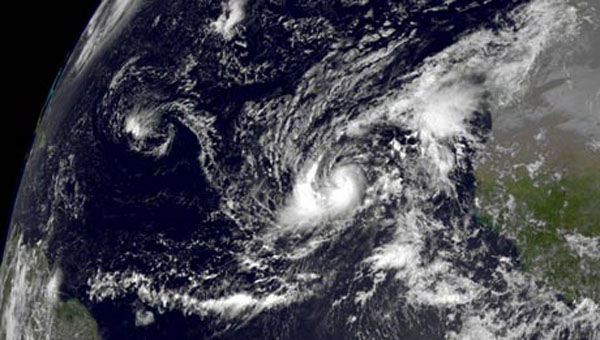 PRAIA, Cape Verde, Sept. 13 (UPI) — Hurricane Humberto was weakening Friday as it moved north-northwest near the Cape Verde Islands off the coast of Africa, meteorologists said. 
The National Hurricane Center said Humberto will likely weaken to the strength of a tropical storm later Friday. There are no coastal warnings in effect due to the storm. 
The storm is packing maximum sustained winds of 75 mph with some stronger gusts, the hurricane center said. Winds are expected to weaken. 
Humberto is currently about 705 miles northwest of the Cape Verde Islands.