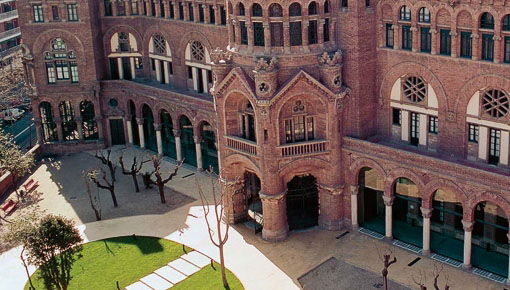 THREE Spanish universities rank amongst the 200 best in the world.
The Barcelona Autonomous University (UAB), Barcelona University (UB) and Madrid Autonomous University, rank 177th, 178th and 195th in the QS World University Rankings 2013-2014.
The results of the evaluation of 3,000 universities around the world were announced at the European Association of International Education (EAIE) Congress held in Istanbul, Turkey, and is published at www.topuniversities.com.
The highest ranking universities are the Massachusetss Institute of Technology (USA), Harvard University (USA), Cambridge University (UK), the London University College (UK) and London Imperial College (UK).