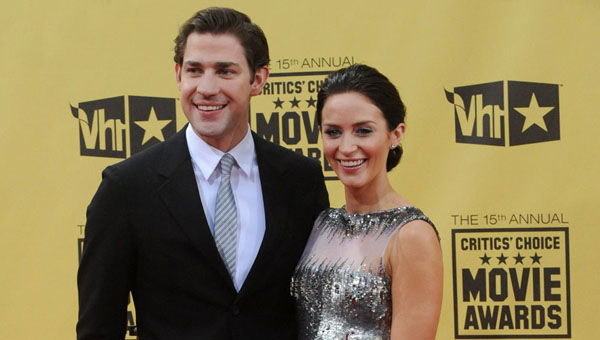 LOS ANGELES, Sept. 11 (UPI) — Emily Blunt's publicist confirmed Wednesday the British actress is pregnant with her first child with her actor husband, John Krasinski.
 The baby is due to be born this winter, Blunt's representative told UsMagazine.com.
 No other details, such as the child's gender, were immediately available.
 The couple were married in Italy in 2010.
Copyright 2013 United Press International, Inc. (UPI). Any reproduction, republication, redistribution and/or modification of any UPI content is expressly prohibited without UPI's prior written consent.