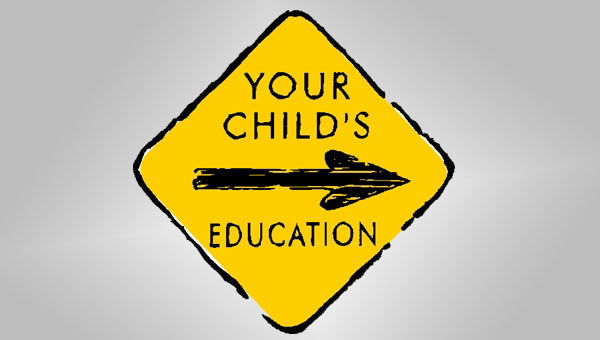 FOR many the school year started last Tuesday, but not for some students from the Narixa school in Nerja.
Refurbishment works for the school located in the town's historic centre have finished late, leaving 150 pupils aged between three and five with no classroom.
Education councillor Gema Garcia blamed the regional government, which is responsible for the maintenance of schools, and accused it of unnecessarily delaying the start of the works.
"The lack of care from the regional government is obvious," Garcia said.
Meanwhile, the regional government's Education department admitted the works were late and would delay the beginning of the school year for some pupils.
As a temporary solution, the Education department has suggested the pupils could be assigned to different classrooms in the same school.
But the parents are opposed to this proposal as, they claim, the rest of the classrooms in the school are not prepared for children of that age.
The new refurbished classrooms will need to be painted once the works have finished, with no reopening date expected at the time of going to press.