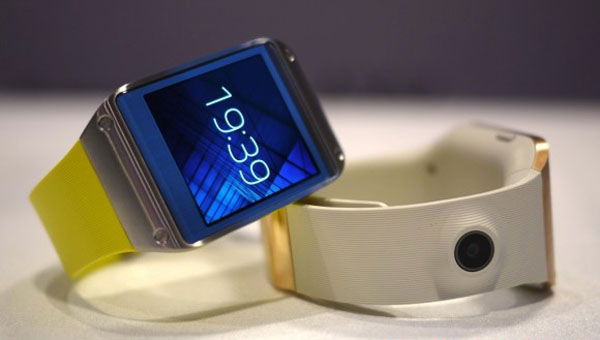 The Korean tech giant presented the Samsung Galaxy Gear smartwatch yesterday at the Berlin IFA, a new wearable device capable of running apps, email, taking pictures, recording video and also making and receiving phone calls. 
"This is an exciting time for all of us at Samsung," said Pranav Mistry, head of Think Tank Team at Samsung Research America. "We have created something incredible. You don't need to get your phone out any more." 
The watch will come in 6 different colours and it will be available on September 25 for $299 dollars.