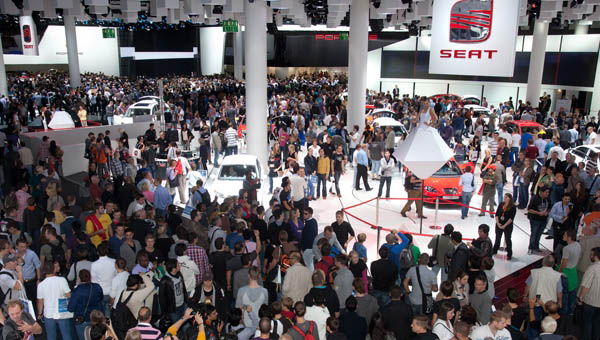 CAR manufacturers in Spain are being targeted in a price-fixing investigation.
Spain's National Competition Commission (CNC) has launched a probe that will cover most major car makers in Spain.
That includes Nissan, Renault, Toyota, Chrysler, General Motors, Fiat Group, Ford, Chevrolet, Hyundai, Honda, Kia Motors, Peugeot and Citroën, as well as Volkswagen Audi España, Seat, Urban Science and Snap-On Solutions.
At the same time another investigation will run into the distributors of Audi, Seat, Nissan, Toyota, Land Rover, Hyundai and Opel brands in Spain.
The probes have been launched after a series of inspections in July and August. The investigations will look into whether the various firms colluded and exchanged information on prices and marketing.
"The investigation of cartels is one of the CNC's priorities," the anti-trust authority said.
If found guilty of any malpractice, the companies could face fines of up to 10 per cent of their annual revenue, Spanish daily El Pais reported. It quoted a Renault spokesman as saying the company did not infringe any laws.
It is not known what evidence, if any, against the manufacturers and distributors has been found to justify an investigation.