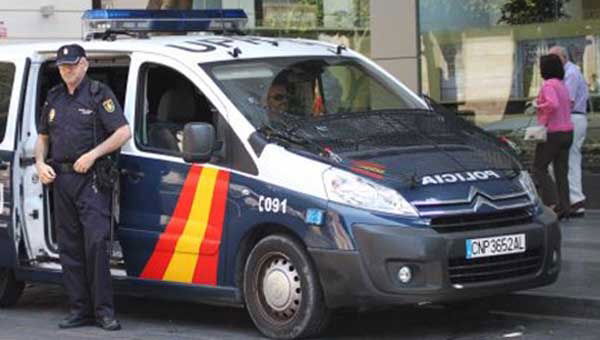 THREE women accused of robbing four elderly people of their pensions in July and August have been arrested.
Police in Almeria City launched a two week investigation called 'Operacion Ascensor' in a bid to catch the culprits.
The three women aged between 27 and 32 allegedly targeted elderly people with reduced mobility after studying their visits to cash points, mainly to draw their pensions.
The women would approach their victims and start to chat to them to win their trust.
Without raising any suspicion they would accompany the victims to their homes helping them into the building where they would carry out the robberies.
It is estimated that the three women have stolen up to €12,000 in cash in the four robberies.