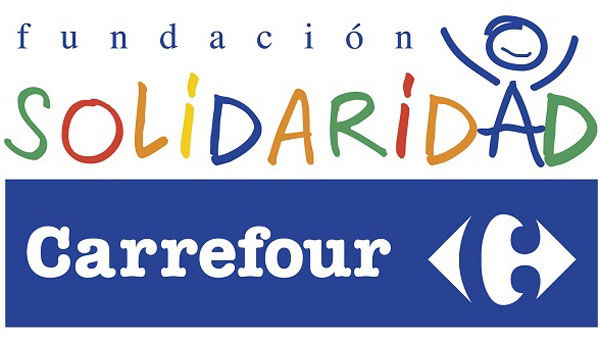 THE people of Almeria backed a 'Back to School solidarity' campaign to ease the financial burden of the start of the new term.
The campaign was organised by the Carrefour Solidarity Foundation in collaboration with the Spanish Red Cross.
The aim of the initiative is to help families in financial difficulties aquire school materials and supplies for their children.
The company, through this campaign, provides help to 6,000 children in Spain. Carrefour Hypermarkets in the province which participated in this programme were Almeria, El Ejido and Vicar. In each store there was a table staffed by Spanish Red Cross volunteers to collect school supplies (pencils, pens, notebooks, markers etc) donated by the public.
Carrefour's commitment to this initiative will be the direct donation of school supplies worth €121,000 which will be added to the amount purchased by customers. After the collection, Almeria Red Cross will distribute the material amongst children in the province.
Throughout Spain 171 centres were involved and the Carrefour Solidarity Foundation handed over to the Red Cross school supplies worth €395,600 for children at risk of social exclusion.