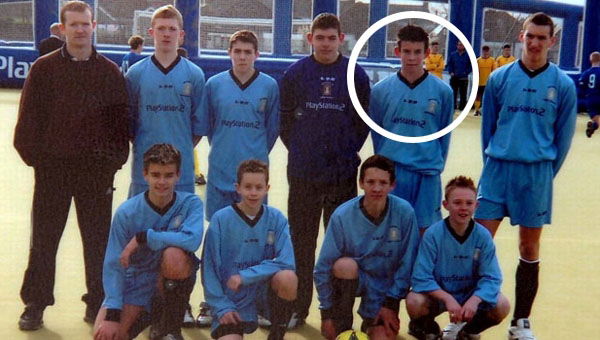 In an interview for Wales on Sunday, friends of the new Real Madrid star talked about his early years in football. "The best in the world? He wasn't even the best in the school team".
Liam Palmer remembers him as, "the one most likely to make it". "People always used to tell me I was better than Gareth but they wouldn't say that now", he said. Liam now plays semi-professional football for Llanwern FC.
"The £85.3m million is just a silly amount of money. There are countries that don't make that much money in a whole year", said Joe Jones, who is now a geography teacher.
The photo belongs to a tournament organized by Playstation at Whitchurch High School, in which they all played together when "Bazza", as he was known by his friends, was 14.