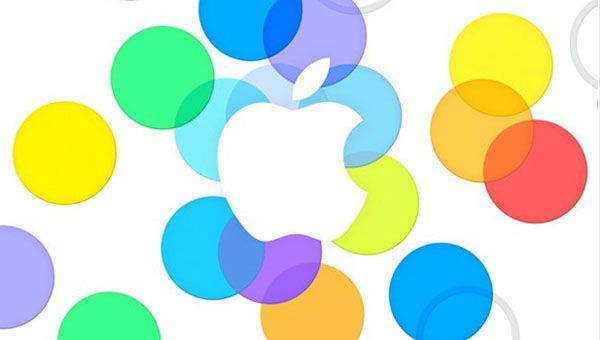 The Cupertino giant will be holding its yearly event in California on September 10 to present the new iPhone 5S. The company is also expected to introduce a new cheaper version, the"iPhone 5C", targeted to compete against the Android platform.
Some of the new features for the iPhone 5S include are the totally redesigned iOS7 and a fingerprint sensor for security as part of the home button. 
Several pictures of both models have been leaked, although none were confirmed by Apple.
The event will be held at the Apple Campus in Cupertino and is scheduled to start at 7pm.