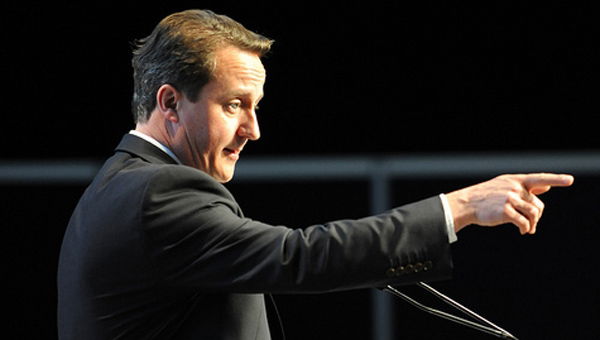 Upon his arrival to the G20 summit in Russia, Prime Minister David Cameron confirmed the UK has fresh evidence of the use of chemical weapons in Damascus. The samples from Syria's capital have been examined at the Porton Down laboratories.
Cameron said he had made a "strong and principled stand against the use of chemical weapons". "Every 15 seconds there is another Syrian refugee. Millions of people are homeless and they need our help. Britain will be leading the charge at this summit to make sure they get the help they need." 
International tensions over the Syrian crisis have dominated the start of the G20 summit.