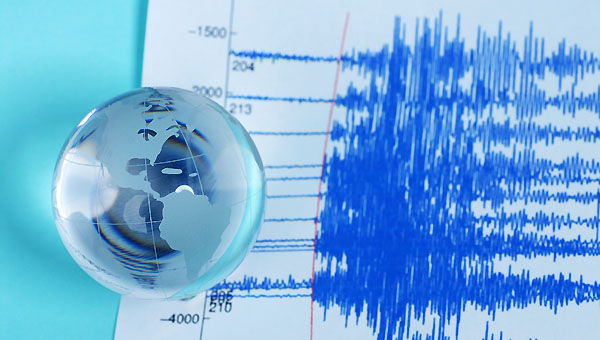 A strong earthquake sent waves through Tokyo and eastern Japan, though no injuries or damage has been reported.
The Japan Meteorological Agency said the quake registered a magnitude of 6.9 on the richter scale and classed as "strong". The earthquake was centered offshore near Torishima, part of the Izu Islands around 370 miles south of Tokyo.
Despite the remoteness of the epicentre, tremors were felt from the north of the main island of Honshu and buildings swayed in Tokyo.
The Fukushima plant has reported no damage as a result of the earthquake.