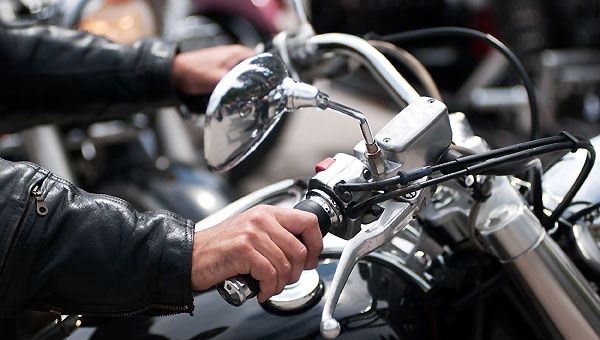 The Royal Gibraltar Police vow to stop a group of Spanish bikers planning a protest ride into Gibraltar, which is "making people anxious".
The Marcha de Moteros (March of Bikers) protest has been organised and advertised on Facebook and claims it seeks to generate "international attention" on the disputed border.
The group is urging protesters to take "citizens' action" on September 21 in support of Spanish fishermen and border police in the ongoing row at the border of Gibraltar.
The Royal Gibraltar Police (RGP) however has vowed to stop any bikers looking to cross and tweeted; "A FB (Facebook) site 'Marcha de Moteros' in Gib in support of fishermen is making people anxious."
The RGP also reassure Gibraltar and Spanish residents that they will put a stop to such a protest; "Rest assured such demo will be stopped at frontier."