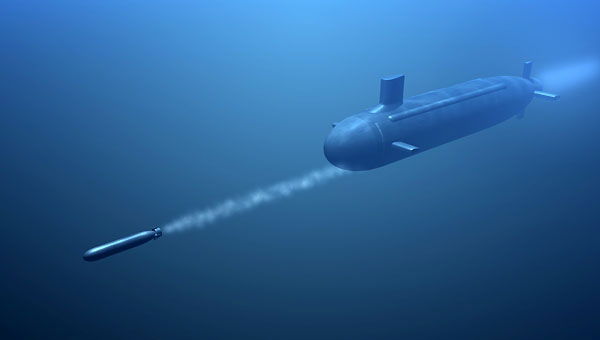 Israel has claimed it carried out a joint missile test with the United States in the Mediterranean today. This has occurred in the midst of continued tensions in the region over the current crisis and possible Western involvement in Syria.
Israel's defence ministry has said it had tested a single Sparrow target missile, which was "successfully" detected and tracked by its Arrow missile-defence system.
Russia's defence ministry however said it detected two ballistic "objects" on an early warning radar system which were fired towards the eastern Mediterranean from the central part of the sea.
Despite reports that Israel said the launch was a joint test with America, a US Navy spokesman said no missiles had been fired from any of its ships in the Mediterranean.