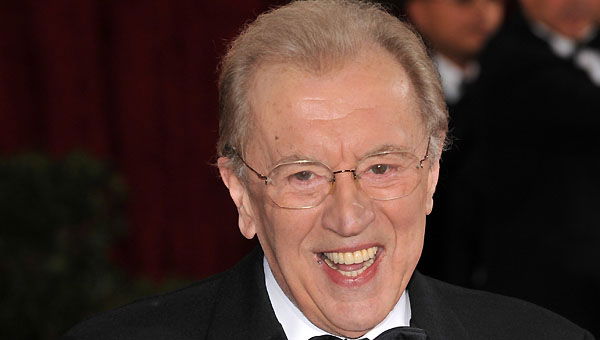 Sir David Frost died at the age of 74 on Saturday night aboard the Queen Elizabeth cruise ship, where he was to give a speech.
During his career which spanned 50 years, he presented The Frost Report, Breakfast With Frost and That Was The Week That Was.
The television personality, journalist and political broadcaster was famous for his interviews with President Nixon. Other historic moments in his career included an interview with Margaret Thatcher about the sinking of the Argentine warship in the Falklands war and being the last person to interview Mohammad Reza Pahlavi, the last Shah of Iran.
Outside world affairs, Sir David Frost's interviews ranged from Orson Welles, Tennessee Williams, Noel Coward, Peter Ustinov, Woody Allen, Muhammad Ali, the Beatles, Clint Eastwood, Sir Anthony Hopkins, Sir John Gielgud, Norman Mailer, Warren Beatty and many more.