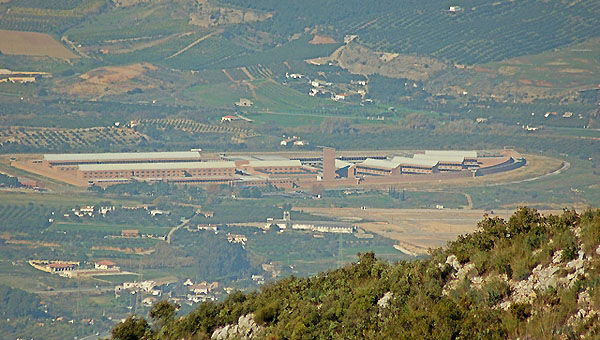 THE Spanish Airport Authority (Aena) disagrees with plans for a river park in the so-called 'airport city' in Alhaurin de la Torre.
The park was proposed by the town hall to calm the concerns of the Junta de Andalucia about the environmental impact of the project. The park was suggested to preserve birds which are seen in the area of the GuadalhorceRiver.
However, the airport has warned that the presence of birds would be a danger to planes.
The project aims to create a 3.8 million m2 commercial, technological and industrial area linked to activity at the airport, with a private investment of €200 million, and further public investment of €52 million. It would, it is claimed, create more than 105,000 jobs in a period of 10 to 15 years.
There are also concerns that the area could flood.