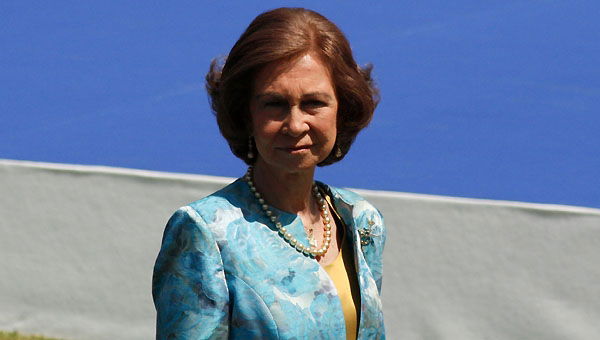 QUEEN SOFIA is looking at ways to turn fruit surpluses into non-perishable food items.
A foundation she set up in her name is looking at the possibility along with the Spanish Food Banks Association.
Feeding the poor and avoiding waste would appear to be something close to her heart.
She recently visited the Balearic Food Bank in Mercapalma, a charity that distributes food among those in need in the Balearic Islands.
The queen was joined in her visit by the charity's president Jose Falco, and the Health and Social Services Minister Ana Mato.
Together they went round the food bank premises and met different authorities.
Queen Sofia also asked volunteers about their work and learned that the charity distributed nearly 1.5 tonnes of food helping 41,000 people in the Balearic Islands.
She reportedly suggested the charity extend its food gathering campaigns to cruises moored in Palma port. The food bank president replied they would study the proposal.
The queen is due to remain in Palma until the end of the month.