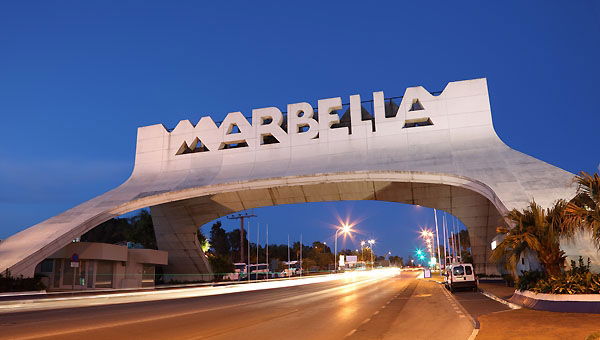 NATIONAL POLICE have charged three youths allegedly involved in a fight in Marbella, in which a 15-year-old girl lost sight in one eye.
A male friend who was with her was also injured in the fight, which took place outside a well-known disco and was recorded on a mobile phone by a witness.
The video shows how the girl goes after a group of youths, apparently due to a previous argument over a taxi, and one of them, despite his friends' attempts to stop him, hits her with a three-litre bottle of vodka. He is reportedly under 18, and may have fled the country to Morocco. A search and arrest warrant has been issued against him.
The girl's father is offering a €2,000 reward for clues which lead to her attacker.
However, police also focused on identifying the people involved in the initial fight, and the three young men charged will have to appear in court.