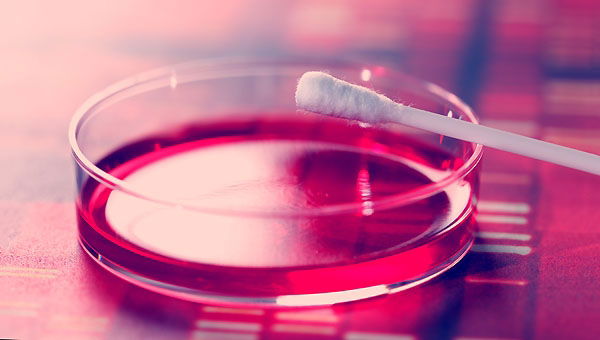 DNA testing has allegedly proved that a San Vicente man was responsible for two rapes.
Police are investigating a total of 10 rape cases in Alicante city that have been linked to the man, who is married with a family and is an IT teacher.
He was remanded in June after an off-duty policeman recognised him from an identikit photo.
DNA taken from semen found on the clothes of two victims in 2008 and 2013 matches the remanded man's, police sources revealed.
Four women also recognised him in an identity parade although he had cut his long curly hair while on remand.