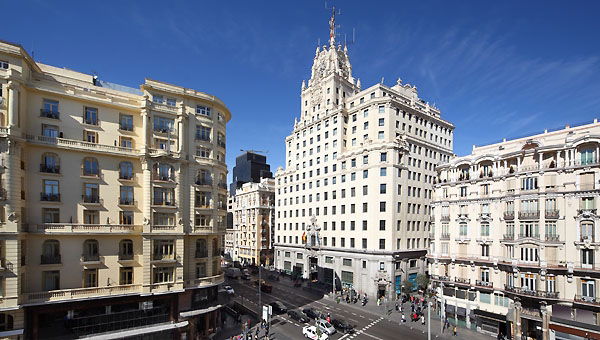 The Telefónica Board of Directors has approved an agreement with America Móvil which are the main stakeholders of KPN, with a stake of 29.77%, committing the Mexican company owned by the richest man in the world, Carlos Slim, to support the acquisition by Telefónica Group of KPN's German mobile operator E-Plus.
The transaction is subject to obtaining both the relevant regulatory approval and clearance at KPN's and Telefónica Deutschland's Extraordinary Shareholders' Meeting. This will subsequently result in a new strong player in the German mobile market with 43 million mobile customers and combined revenues of €8.6 billion euros.
This transaction will also provide significant synergy potential, particularly with respect to distribution, customer service and network services. The total value of the synergies expected from the transaction, according to a press release issued by Telefónica is estimated to be between 5 and 5.5 billion euros net of integration costs.