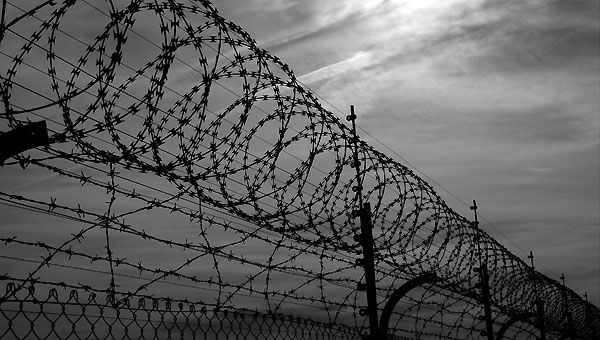 TEN immigrants escaped from the Foreigners Internment Centre in Sangonera la Verde, Murcia.
They took advantage of the hours when police were identifying visitors to the centre to jump over the perimeter fence. They were caught on camera and seen fleeing in different directions.
Five of them were caught before they had even left the area, as Guardia Civil, National and Local Police blocked off all the exits. Three hours later, the five had been arrested and returned to the centre in good health.
However, the others remain missing and police are searching nearby areas. The men are not criminals, but illegal immigrants.