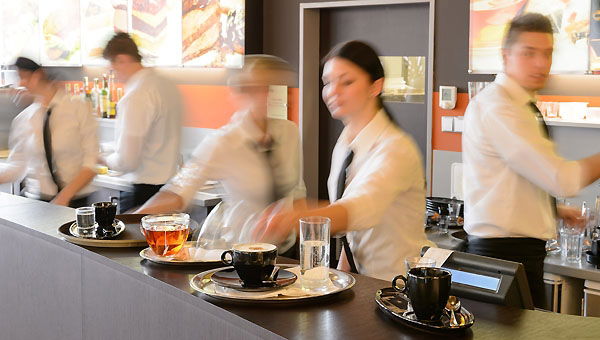 AS usual this summer the nation's unemployment figures have fallen.
But although 1,507,341 new work contracts were signed last month, 93.6 per cent – 1,411,003 – were temporary.
Only 96,338 were open-ended 58.2 per cent fewer than in July 2012, according to the Ministry of Labour's latest Active Population survey.
One in every three new contracts amounted to Spain's version of a mini-job, with a working day of less than eight hours and pay usually bellow the official minimum wage.
Increased temporary contracts are less a seasonal variation than the 'clear and damaging' outcome of the government's labour reforms, claimed the UGT trade union.
The reforms brought the destruction of 434,900 permanent contracts during the first year, the union said.
Doubts regarding the Spanish economy are partly to blame for employers' reluctance to offer open-ended contracts, the analysts maintained.
Most redundancy plans never reach court, argued junior Labour minister, Engracia Hidalgo. The number of permanent contracts will soon start growing steadily, she pledged.