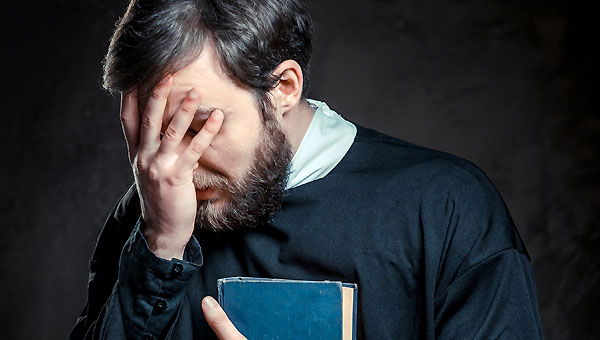 A MONK allegedly involved with a network which planned to kidnap children could be expelled from his religious order.
The 48-year-old has been with the order for more than 20 years and was responsible for a community of monks in Malaga province.
He is now at the centre of an internal investigation as well as a police investigation. The order has said they will collaborate with the police and that they were unaware of the monk's activities.
He was one of eight people arrested in an operation against a network which exchanged child pornography online as well as recounting personal experiences of abuse against children.
The detainees are charged with proposing manslaughter, sexual assault and corruption of minors.
The investigation began when an individual was asked if he wanted to belong to the network. He alerted the police and told them that the network talked about "disgusting practices" against children.
The members' phones were tapped and it was found that they also spoke of kidnapping children and subjecting them to sadistic practices, using them in orgies, drugging them, locking them up in inhumane conditions and even killing them.
Police detected that there were three children in danger in Spain who were rescued. The detainees focused on children close to them, but also spoke of bringing children from abroad to Spain.