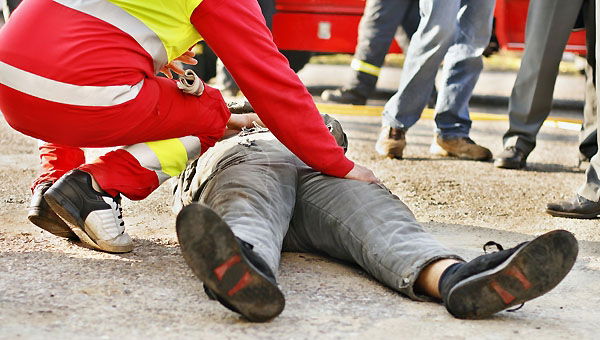 THE body of a British man, who allegedly attempted to kill his wife in Mijas, was found in Santa Elena, Jaen.
Guardia Civil report that they were called to the woman's home by her son, who had found her in bed, bleeding from a wound to the head. She was taken to the Costa del Sol Hospital in Marbella and released hours later.
She claimed that her husband, 50, had appeared at her home in Mijas and hit her with a blunt object while she was sleeping.
When National Police went to the man's home in Benalmadena, they found only his daughter there, and when they searched his office, they found blood and a handwritten note in which he claimed he intended to take his own life, believing he had killed his wife.
His car was found at the side of the A-4 road in Santa Elena, Jaen, and his body was found beneath a viaduct.