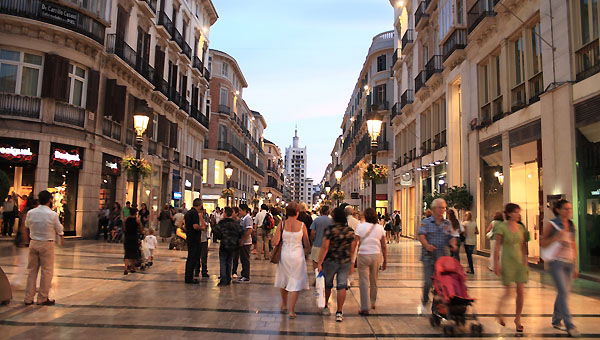 THERE is summer sales gloom for Malaga traders with business down 25 per cent compared to 2012.
Small and medium businesses in Malaga province report that, compared to last year, they have sold between 20 and 25 per cent less during the sales, confirming their predictions that it wasn't going to be a good year.
The fall in sales has affected most towns, although Marbella has had better results than most, even though overall sales have dropped.
The main problem is that people do not have money to spend. When they do, it is mainly on clothes and electrical goods.
Most shop owners are hoping that the last week in August will give them a boost.