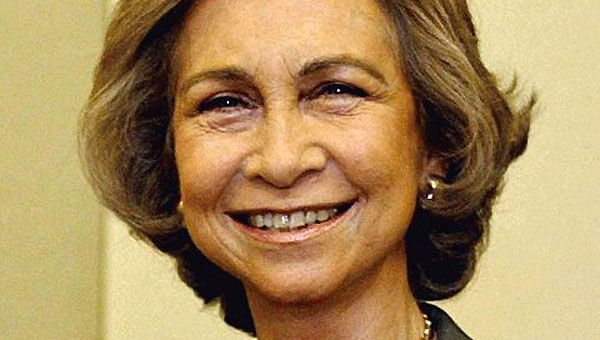 QUEEN SOFIA has been left home alone at the MariventPalace in Mallorca.
She is the only member of the Royal family still on the island after their traditional summer holiday.
This week, she visited the Palma headquarters of Catholic charity Caritas, where she asked volunteers about their work and learned more about the courses they provide, mainly aimed at helping people to find work.
Immigrants taking part in Spanish classes got the chance to greet Queen Sofia, who was treated to a taste of 'bisap' a traditional drink from Senegal made from hibiscus flowers.
She was accompanied by the President of the Balearic Government, Jose Ramon Bauza, and the Mallorca Bishop and Caritas President, Xavier Salinas.
Over the past few weeks, King Juan Carlos, the Infantas Cristina and Elena, and Prince Felipe and his family have also visited the island, but they have now left, and the Queen is due to remain in Palma until the end of the month.
Prince Felipe was the last to leave Mallorca, to continue his holidays with his wife and daughters elsewhere after a week on the island where they went sailing and walking in the mountains. King Juan Carlos only spent three days on the island and blamed his hip rehabilitation as the reason to return to Madrid.