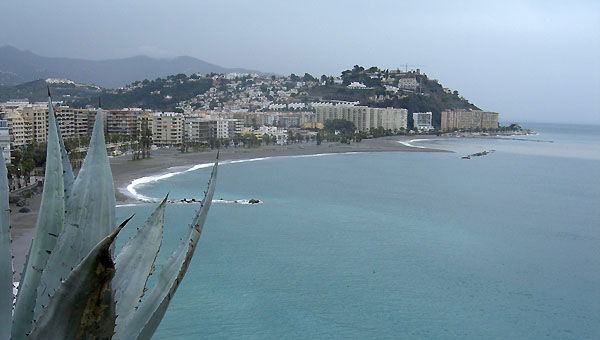 THE Ministry of Finance has granted hotel operator Banyan Tree Holdings a €4.743,983 bonus for the building of a seven stars hotel on the coast of Almuñecar.
This help, comes from a fund designed to help the economic growth of certain areas in the country, was applied for by the Thailand-based company in order to carry out their 'Bahia Fenicia' hotel project.
The 'Bahia Fenicia' hotel will be built at the Peñon del Lobo (Wolf's Rock) in Almuñecar on a 13,341 square metres site, and will be complemented with a residential area of approximately 33,000 square metres.
The resort will include 40 square metres standard rooms and a wide range of services such as limousines, helicopters and private butlers. Apartments from the residential area will all include private pools.
Banyan Tree Holding started its economic activity in Thailand in 1995, and it is present today in 23 countries including the United Arab Emirates, Dubai and the Caribbean.
The company expects to hire at least 90 people in the hotel, which it claims will not cause any environmental impact to the area.
CAPTION
LUXURY HOTEL: The coast of Almuñecar will be the first in Spain to have a seven stars hotel.