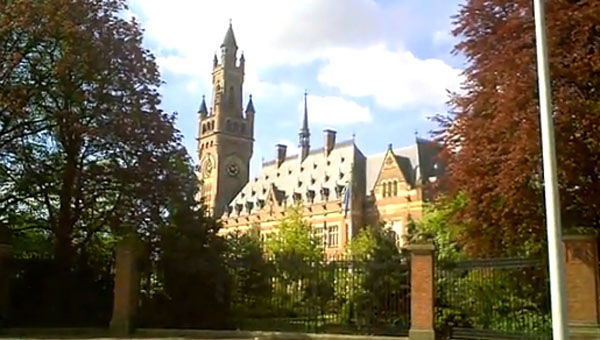 BRITAIN is looking to lodge a formal complaint with Spain over continued delays at the Gibraltar border.
The political furore over lengthy queues- sometimes meaning a five hour wait in scorching temperatures – sees no sign of abating as tensions between Britain and Spain continue to rise.
A spokesman for Britain's Foreign Office said: "The Foreign and Commonwealth Office will be protesting to the Ministry of Foreign Affairs about the unacceptable delays seen this morning at the Spanish border with Gibraltar."
Madrid started imposing the checks soon after concrete blocks were dropped in the sea to build what it calls an artificial reef.
Spanish fishermen complained that the blocks could damage their equipment.
But Madrid insists that the checks are merely a move to combat smuggling from the Rock.
Faced with lengthy delays of at times between two and five hours, to drive across to Gibraltar, many people have decided to park in La Linea and walk across the border to try and escape the queues.
Britain and Spain are in an escalating diplomatic row over the customs searches imposed since the end of July by the Guardia Civil.
Britain has already threatened to take legal action over the checks at the European Court of Human Rights after the Spanish authorities raised the possibility over joining up with Argentina to pressurise Britain at the United Nations over Gibraltar and the Falkland Islands.
Ironically the Spanish government has attracted criticism for the delays from within Spain, particularly from people living in the Campo de Gibraltar.
Some 10,000 Spaniards cross the border every day to work in Gibraltar, and they are being hard hit by what many see as politically inspired delays.
And Greenpeace Spain has said that the idea of building an artificial reef was a good one. And, perhaps to tweak the nose of the Madrid based government, Catalan nationalists have sided with Gibraltar.