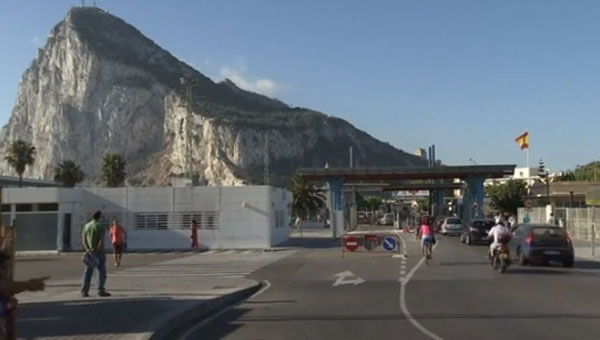 The UK government over the weekend have been watching Spain's movement very closely in regards to the Gibraltar border checks and it is reported they are considering taking legal action according to Downing Street.
In a statement through a spokesman, the Prime Minister is supposedly very disappointed by Spain's failure to remove the border check over the weekend despite the talks both the Spanish and British Prime Ministers had.
Legal action would have to be taken through the EU.
The Spanish government have reportedly said they are considering taking the dispute to the UN Security Council and this could mean support from Argentina who is battling for the Falkland Islands. Britain knows that the issue with the Falkland Islands are completely different even though there are similarities.