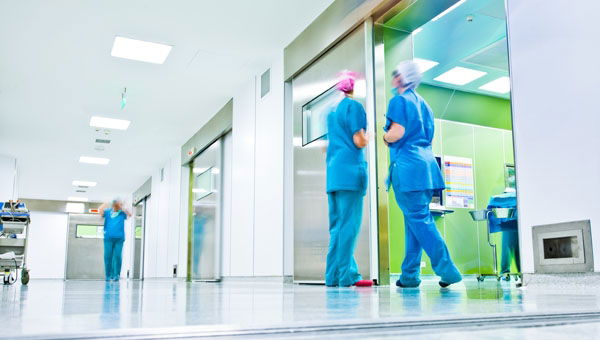 British holidaymakers are now to be greeted by chip-and-pin machines when needing emergency treatment in accident and emergency on travelling to Spain.
With this new device that has been introduced, it means that what should be free care is now to be paid for upfront when entering. Along the Costa Brava and Valencia, 25 payment machines have been installed including Alicante and Benidorm, and even though Spain could face fine for refusing to accept the health insurance fines, they have still gone ahead and installed the device.
Navarra has also trialled the system.
The health insurance cards allow EU citizens to free emergency health treatment with the costs being reimbursed in their home country.
Spain is apparently against this arrangement as the politicians are blaming tourists and expats for putting a strain on the health service.
Last September, a new law came into effect which removed the full healthcare rights for 873,000 working-age foreigners who had not registered to pay income tax. Some were people who had been given Spanish health cards given with early retirement in the property boom years.
However, under the new rules, many Britons have reportedly had their cancer treatment stopped halfway through. The European Commission (EC) has now stepped in saying that "Spain adopted new guidance on accepting European health cards last month".
If the EC is not satisfied with the actions taken in regards to the issues of the health care, a heavy fine will follow.