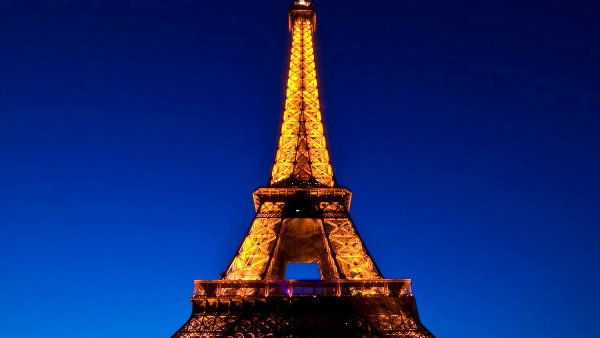 France's Eiffel Tower was evacuated for two hours after a bomb alert forcing local tourists into panic.
The tourist spot was given the all clear but the structure has been subjected to bomb scares on frequent occasions and usually the warnings are hoaxes. Full evacuations occur a few times throughout the year reports show.
The monument which was built in 1889 is visited by up to around seven million people a year and nearly 30,000 visits daily at the peak of summer. Witnesses of the scene took to Twitter saying that the French army had gone to the tower to sort it out.