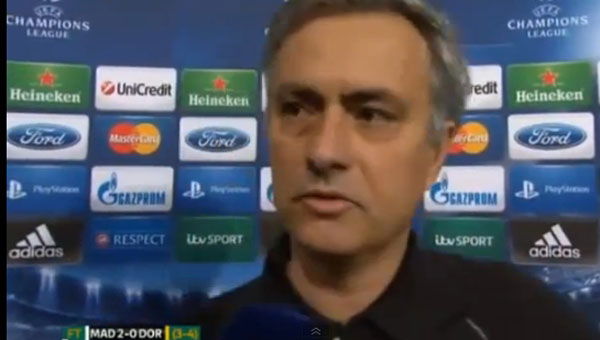 Having allegedly said that there was only one Ronaldo and it wasn't the current one, Jose Mourinho saw who it was as Cristiano Ronaldo scored in each half to help Real Madrid to a 3-1 victory over Chelsea in the 'Guinness International Champions Cup' at Sun Life Stadium in Miami.
With a free-kick in the mid first half and to help seal the victory, the Portuguese scored a header after 57 minutes. Marcelo had opened the scoring after the fourteenth minute with Ramires equalising soon after.
The victory will be a disappointing loss for the former Madrid manager who currently coaches Chelsea after his famous departure from the Spanish club. Mourinho is reported to have said that it was "perfect" that his team made mistakes in their loss to Madrid. He feels that this is a positive step towards preparing for the new season.