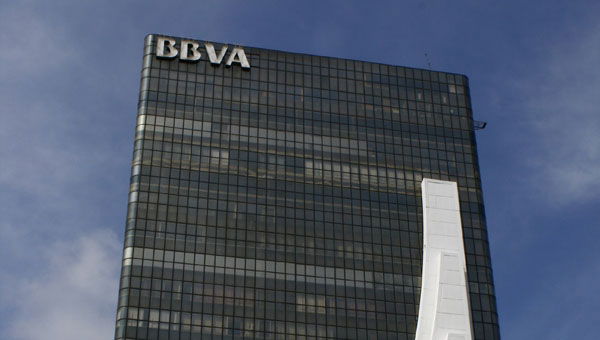 The Spanish government has recently claimed that the economy is turning a corner, and it appears that BBVA bank agrees as their research department has claimed it will slowly come out of its second recession in four years.
In the second quarter of this year the unemployment fell to record levels at just fewer than six million people and which the government said had marked a turning point. This was in response to what the Bank of Spain had previously said when they had estimated that the GDP contracted had been only 0.1 per cent in the second quarter having declined 0.5 per cent in the first. This figure was confirmed by the National Statistics Institute.
The latest Spanish economy report released by BBVA said on the basis of the available figures, there may be a growth of 0.1 per cent in GDP on the previous three months which looks to be confirming a "trend of improvement."
BBVA's economists predict that there will be an output of 1.4 per cent which is not as optimistic as what the government have hoped for. They expect a growth of 0.9 per cent saying: "Spain is expected over the coming quarters to mirror the recovery process that has normally been seen in other economic cycles."
The bank believes an increase will lead to a sustained recovery in employment, which they claim should start to show in the first half of next year.