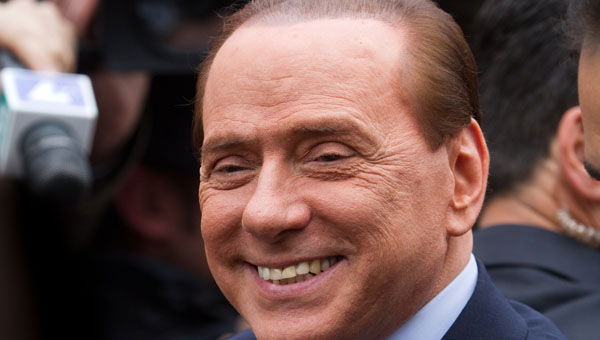 Former Italian Prime Minister Silvio Berlusconi could not contain himself after his prison sentence was upheld for tax fraud and broadcasted an angry video message.
He claimed he was an innocent victim of "an incredible series of accusations and trials that had nothing to do with reality". The court had further stated that there would be a review on whether he will be banned from public office. There are rumours that he will not go to prison due to his age – 76 years-old.
If this is the case, he will more than likely carry out house arrest of community service.
As the ruling came from Rome's Court of Cassation, he cannot appeal and he also was not present in the court at the time of verdict. The video that he presented was emotional and he claimed that the decision was baseless and he was not being allowed his freedom of political rights.
When the news came out, opponents of the Berlusconi celebrated.