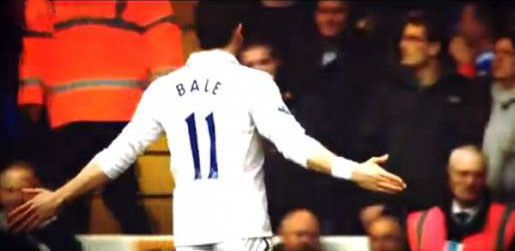 Real Madrid manager Carlo Ancelotti has hinted that the club are in talks with the Spurs star, Gareth Bale.
The supposed comments have come after Madrid is allegedly preparing to bid an even higher world record bid than they previously offered. This is even more than they paid for Cristiano Ronaldo in 2011.
Reportedly Ancelotti has said that "I believe the club is in talks to find a solution and we will see what happens."
Bale has not made the issue of leaving clear. He has allegedly made his feelings clear to current team Spurs that he wants to leave but not yet made an official statement. He has been out with an injury which forced him to miss the last two pre-season matches however.
The Madrid coach has also made his feelings clear about Modric by saying "It is not true that Modric is going, he is a very important player for us and he will be here this season."