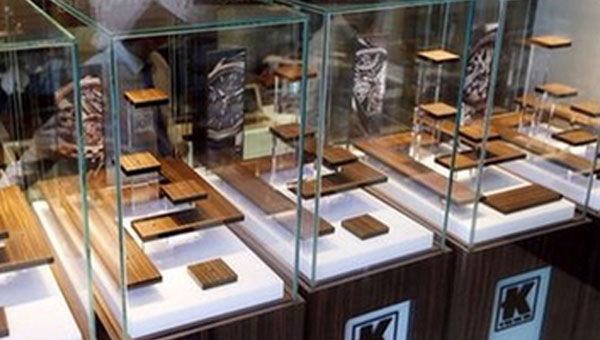 A Cannes luxury watch store has been robbed by armed men just days after gems were stolen worth €103 million from a hotel in the French resort.
It is reported that two men threatened staff with a grenade and a gun and then proceeded to escape with around 40 watches. It is not yet clear the value of the stolen items.
The gem robbery was one of the biggest thefts in recent European history. Yet this new one targets a store opposite the building that hosts the annual film festival.
It is alleged that a man walked in dressed as a tourist in a hat and sunglasses with a grenade who was then joined by his accomplice who had a gun. No shots were fired during the robbery which occurred with three members in the store at the time.
The store has been robbed before in February of this year where €1 million worth of watches were taken by one thief wearing a mask and carrying a hand gun.