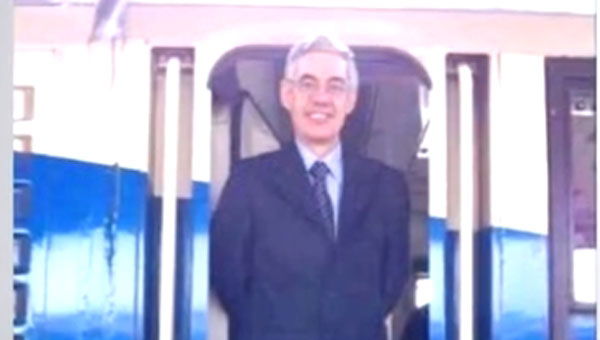 Data from the black box has been gathered and reportedly shows that the driver was travelling at 195 kilometres per hour, twice the speed limit allowed on the sharp bend where it derailed killing 79 passengers in Santiago de Compostela.
In a statement, Judge Luis Alaez from the Santiago Court has said that Francisco Jose Garzon Amo was on the phone speaking to a Renfe official and also was consulting a document when the train derailed. The call the driver had received was to indicate where he would have to go after he had reached his final destination of Ferrol.
This means that he was distracted whilst taking the curve.
So far, Garzon has been provisionally charged with 79 counts of homicide and other violations in connection to injuries caused to about 170 people stemming from professional negligence.
Garzon has acknowledged that he was doing twice the speed limit permitted whilst going around the bend but he also tried to excuse himself by saying that he got confused believing that he was approaching another curve that was similar which he had already passed.
According to the black box, he did in fact hit the brakes and the train derailed at 153 kilometres per hour the statement continued to say. However, the Judge has ordered the examination and testing of the wheels of the train in the presence of the judicial officers.
Gathering the information from the black box has taken around five hours and sniffer dogs are still expected to be ordered to trawl the scene searching for human remains by the judge.
There are still 66 passengers injured and 15 of them are in critical condition.