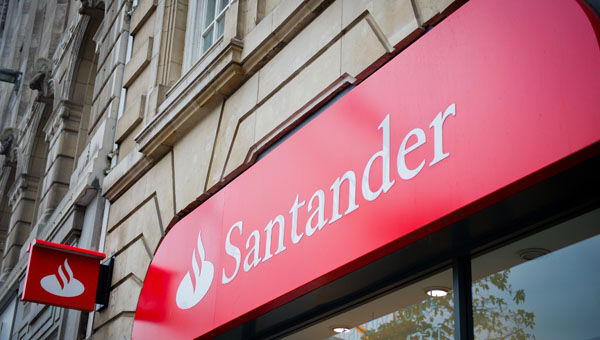 Santander, which is Europe's biggest bank, has seen in its second quarter its net profits jump to €1.05 billion from €123 million where it was just a year ago.
This time last year, the bank's profits were dented so that the losses for the Spanish property could be covered. This payment was a one-off of €1.3 billion.
In the first quarter of 2013 Spain's economy shrank 0.5 per cent but by the next three months, the gross domestic figures showed a mere 0.1 per cent fall.
Since 2008, Spain has been in and out of recession whereby the banks have needed support of €42 billion.
However, it is reported that there may be a new era on the horizon.
Last year, allegedly Santander wrote of nearly €19 billion of bad debts and falling property values in Spain. It is common knowledge that the property market slumped during the credit crisis.
The Spanish-based bank receives around half of its profits from the Latin-America region supposedly being one of the fastest growing areas in the world. This contributes to the fact that it made a net profit of €2.25 billion in the first half of the year which is a 29 per cent increase on the same period as last year.
Chairman Emilio Botin has reportedly said "Profits rose after more than two years of high levels of write-offs and reinforcement of capital. We are preparing for a new period of profit growth."