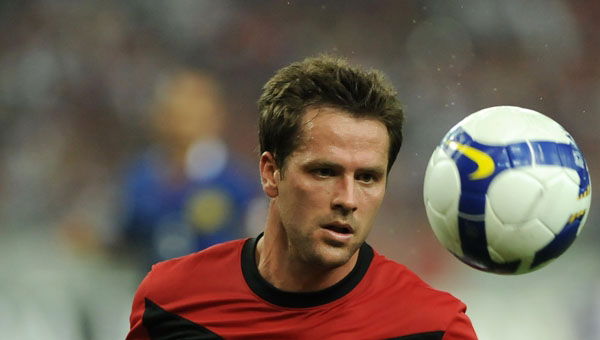 Former Real Madrid striker Michael Owen has given his personal experience about moving to Madrid. He wants to warn Gareth Bale about life in Real Madrid before he makes the big move.
Owen believes that even though the Spurs player would do excellently playing for the Spanish side, he warns that off the pitch is a different story. It is not the same as England. The former England international star allegedly said: "I think that for any player who travels from our shores to Spain, life is very different to how we first imagine it."
Owen has confessed that adapting to, what he believes is the "simple outlook on life" made things very complicated for him off the pitch having a family at home. In his biography years later about his wife and daughter, he wrote that "I felt awful whenever I returned from training to find them bored and crying."
He added "from the moment he touched down in Spain he knew that he would only stay for one season".
He thought that being in Spain meant that he would be able to settle down but instead he had a very business life and buying a house, the legalities were very slow.
Michael Owen wants Gareth Bale to be sure that he knows all of the consequences before he leaves Tottenham Hotspur.