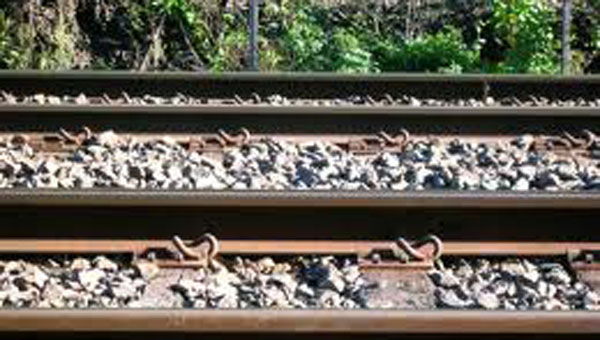 RAIL services in Galicia have returned to normal following Spain's deadliest train crash in 40 years with almost 80 fatalities and 178 injured.
Eighty-three of the casualties remained in hospital and 32 of them are reported to be in a critical condition.
The first words that have been declared from the black box opening have been that the train driver, Francisco Jose Garzon Amo was talking on the phone when it derailed. It is said that he was speaking to members of staff at the state-owned railway company, Renfe investigators have claimed. 
The train driver, 52, who was arrested once released from hospital where he was treated for minor injuries, has since been released with charges. He is facing at least 79 counts of negligent manslaughter and almost 180 of negligent bodily harm.
He admitted before a judge that the accident was due to his own error. His passport has been taken away from him, he is banned from driving trains and he must appear in court once a week. He said in court that he had got confused and didn't realise which part of the route he had reached.
The train crashed while doing 190kph on a bend at A Grandeira, Angrois, about four kilometres from Santiago de Compostela train station, limited at 80kph.
The official mourning period in Galicia ends Thursday and will have been the longest in the region's history. The whole of Spain has observed three days of mourning.