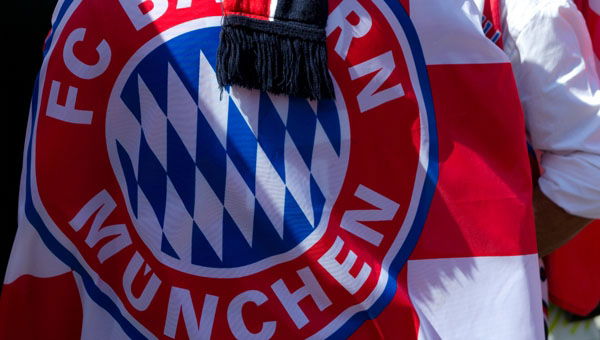 Prosecutors in Germany have charged the president of Bayern Munich, Uli Hoeness with tax evasion.
An inquiry has reportedly be going on for some time in regards to the case and it is said that lawyers for Mr Hoeness have one month to respond to a court in Munich. This will then say whether the case will go to trial.
An unnamed former footballer allegedly reported himself to the authorities earlier in the year over an undeclared Swiss bank account.
Bayern Munich are the reigning champions in the UEFA Champions League.