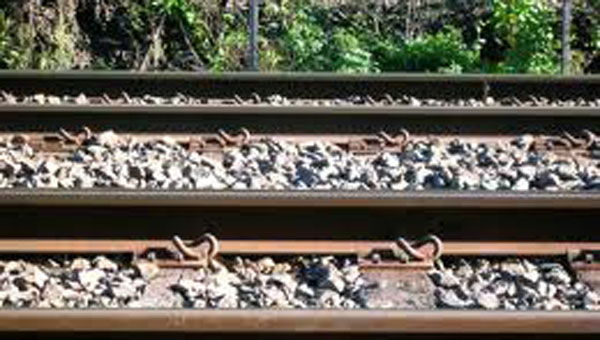 Francisco Jose Garzon Amo, the driver of the Spanish train which derailed in Galicia killing 79 people, has supposedly admitted to being "distracted" moments before the crash.
Mr Garzon Amo appeared before a magistrate in a closed-door hearing and has been provisionally charged with multiple counts of "reckless homicide".
Since this hearing, he has been released on bail but under the conditions that he checks in with the court regularly once a week and also surrenders his passport.
The 52 year-old driver was himself injured in the derailment and is suspected of travelling more than twice the permitted speed on a curve that enters the city of Santiago de Compostela.
The investigators of the scene are looking into whether there were any other faults in the train, the tracks or the security system.
There is an official funeral being held in which Prime Minister Mariano Rajoy will be attending.