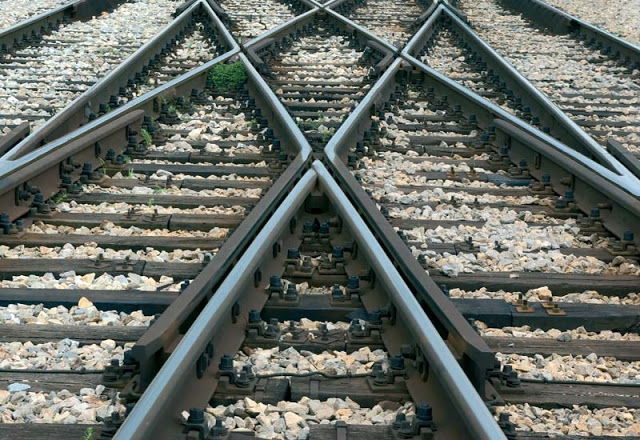 The train driver of the Santiago de Compostela crash should have started using the brakes four kilometres before taking the curve where the accident took place claims the president of the state rail infrastructure company Adif, Gonzalo Ferre. This means that he has put the blame at Francisco Jose Garzon Amo's feet.
Supposedly Garzon Amo was notified four kilometres before the location of the accident that he had to start reducing his speed as he had to leave the tunnel before the bend at 80 kilmetres per hour. However, as it has been claimed, he was taking the curve at 190 kilometres per hour. It is also claimed that the safety systems on the train were all in working order and the driver even had a map with the speed points clearly marked.
Renfe have a different system to Ave high-speed trains whose braking system automatically kicks in if the train is travelling too fast on certain areas of the track.
From the CCTV footage that was taken of the incident and these reports, so far the derailment appears to be due to excess speed until the official report says otherwise.
There are still 81 people in hospital under observation and the Prime Minister has declared that the priority at this moment in time is to identify the bodies which is nearly complete. The coordinator of the forensic police team working in Santiago, Antonio de Amo has claimed that 72 of the 78 have been identified. However it will be a few more days until the official list is announced.
What is known up until now is that 16 of the fatalities came from A Coruña, 11 from Madrid and five from Cadiz where they have held funerals for the dead. Funerals in Spain are usually held a day or two after the death. A lot of the identifiying process has come through the Spanish DNI identity card system, which includes fingerprint records.
Relatives of the families have been taken care of by a team of police officers, doctors and psychologists who specialise in grief and grief counselling. The Red Cross have converted a convention centre into a makeshift morgue as they are also accompanying the family members.
A young girl who was in critical condition has improved so much that she has now been moved out of intensive care. However, 31 are still in critical condition, three are children.