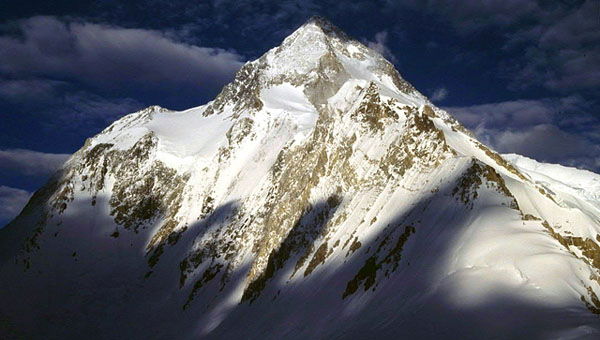 The three Spanish climbers that ran into difficulties whilst on descent of the 8,068 metre peak on Gasherbrum I in north Pakistan are still missing diplomatic sources have confirmed.
Abel Alonso from Pontevedra, Alvaro Paredes of Valladolid and from Girona Xevi Gomez were all part of an 11-person team scaling the mountain. On reaching 7,400 metres altitude they lost contact with base camp alleged the president of the Alpine Club of Pakistan, Manzoor Hussain.
It has been said that the last message received from them said that the weather was too bad for them to continue and that they would have to seek shelter. The assumption is that their satellite phones have run out of battery.
Two companions who reached the summit at the same time as Alonso, Paredes and Gómez, managed to return to base camp and camp 3, respectively.
The expedition was not guided by mountaineers as it had been organised themselves. Gasherbrum I has been named the 11th-highest peak in the world this year and these three men are not the only ones the Pakistani authorities are looking for. An Iranian team has been missing for days on a nearby Broad Peak, another 8,000 metre plus mountain.