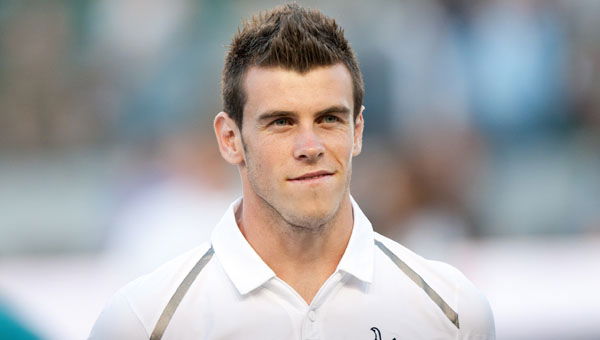 Britons and Spaniards everywhere are in waiting to see what is going to happen with Gareth Bale.
Tottenham are currently on tour in Hong Kong at the moment but news travels fast. Spurs boss Andre Villas-Boas is insistent that the Welshman is not going anywhere, although with the rumour mill working on overdrive, this is looking less convincing.
Through the speculation, the Tottenham star has now been declared unfit to face Sunderland in Hong Kong. He has supposedly met with the Spurs chairman Daniel Levy mid-last week telling him he wanted to leave the club and since then has yet to play a match.
Allegedly, Bale is recovering from a knock he took in training and will be hopefully ready for Tottenham's next game. He has only featured once this summer against Swindon in which he scored in their 1-1 draw.
The 'showdown' talk was after this game and the supposed knock took place at this time as well. He will be out for just over a week until the game of Spurs' Asian tour.
Bale's agent has supposedly informed Real Madrid that his client is raring to move to the Bernabeu, provided an agreement is reached with his current club.