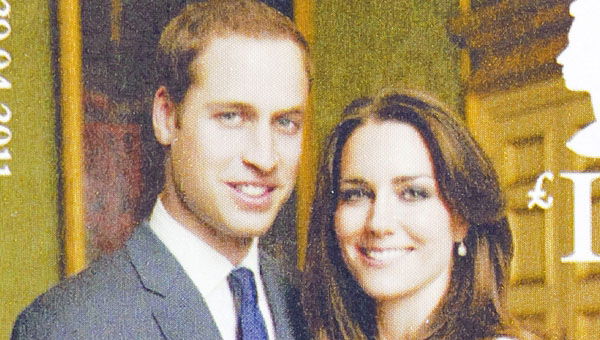 Kensington Palace has announced that the Princess of Cambridge has been admitted to hospital and is in early stages of labour.
She has travelled by car to St Mary's in Paddington, west London with her husband the Duke of Cambridge.
The Duchess is being treated by a top medical team who delivered the Countess of Wessex's two children
The couple who are expecting the third in line to the throne do not yet know whether they are expecting a girl or a boy and there will probably be no official news until the announcement of the birth.
It is believed that the Royal couple will appear on the hospital steps with their baby the next time they are seen in public. Also it is believed that the Duke of Cambridge has been with his wife on annual leave and will have two weeks' paternity leave.
The hospital has played host to the world's press for days in anticipation for this birth and although the birth date has never been officially announced, the expected date has been mid-July.
Royal vehicles were supposedly seen at the back entrance of the hospital at around 6am BST.